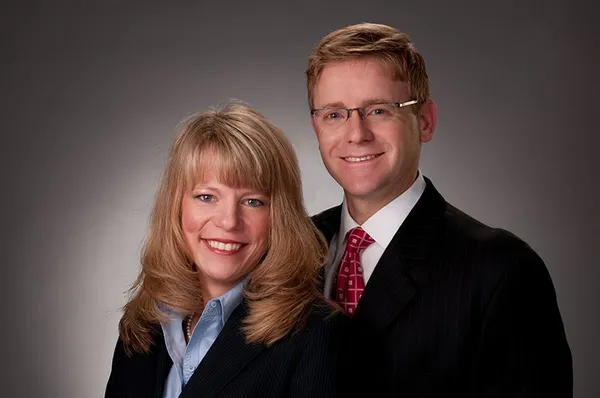 Dr. Terry and Dr. Dawn Daniels
---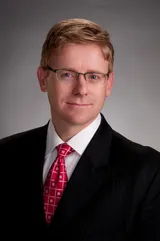 Dr. Terry Daniels
Dr. Terry is a native Iowan. He grew up in an agricultural town in Northwest Iowa, just about the size of Warsaw. He often jokes with patients that he traded one small town for another!
It was as a child, in rural Iowa, that Dr. Terry received his first chiropractic adjustment. His visits with a local chiropractor weren't for the types of conditions many people associate with chiropractic care – like back pain or headaches. Instead, Dr. Terry had an open ulcer on his foot that hadn't healed with traditional treatments, but healed within days after receiving chiropractic care. He also contracted mononucleosis as a child, but it too resolved shortly under chiropractic care…Read more
---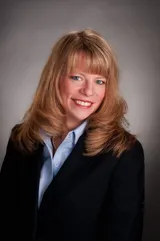 Dr. Dawn Daniels
Dr. Dawn Daniels – originally from Depew in the Buffalo area – was strongly influenced by her father's experience with chiropractic as a child. He had long suffered from debilitating headaches which were resolved once he placed himself under chiropractic care. He was so impressed with the results that he told Dr. Dawn and her brother that it had saved his life!
They became a chiropractic family, with Dr. Dawn under chiropractic care since she was five years old. And her brother grew up to become a chiropractor, now practicing in nearby Williamsville…Read more
We look forward to getting to know you and helping you with your health care needs. Give us a call at (585) 786-5830.